what's in the press
they are talking about us
check out what our peers are saying about us
March 2022
Sustainable beauty packaging: Five trends to watch in 2022
As consumers are growing their expectations in terms of sustainability, it is increasingly difficult for brands to know how to address this issue where packaging is concerned ....
March 2022
My mission is to empower and bring freedom to women through knowledge. I've always been a feminist and I think that if we don't know our rights as women, we can't fight for them.
February 2022
Depuis 2021, Eva Lagarde donne des formations à travers sa plate-forme Re-Sources pour fournir les clés de compréhension des enjeux liés à l'emballage cosmétique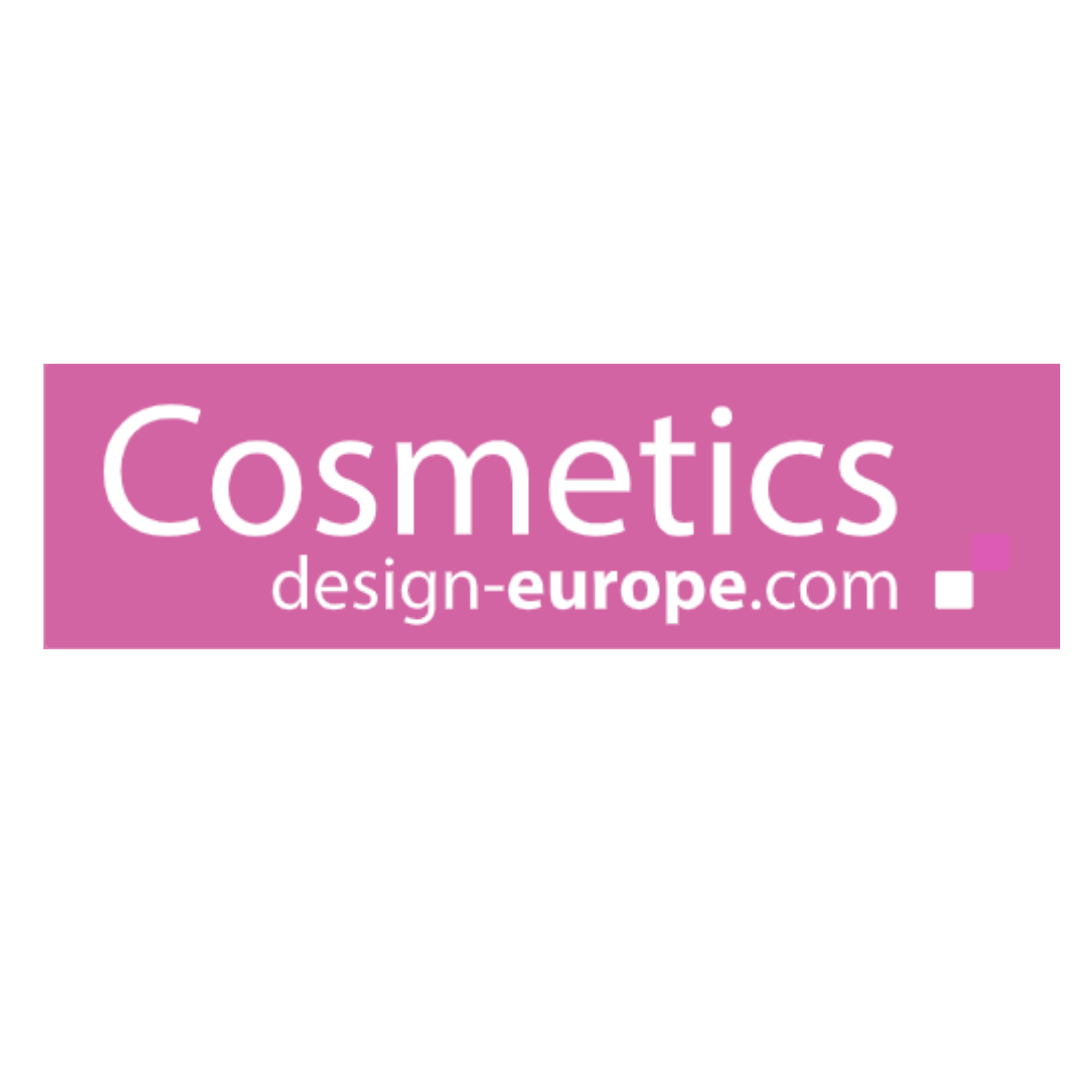 July 2021
Online sustainable cosmetics educational platform Re-Sources wants to close the knowledge gap between beauty formulators, packaging technologists and marketing ...
May 2021
Through the platform, NPD professionals will connect and learn with hand-picked Experts, to find relevant sustainable solutions ... take a look on page 52/53
Created with