need to see our content of the
packaging programme?
download our detailed packaging
programme to
understand how
it will help you
and see if you want to join
by downloading our content, you accept to subscribe to our weekly newsletter. You can unsubscribe at any time by clicking the link in the footer of our emails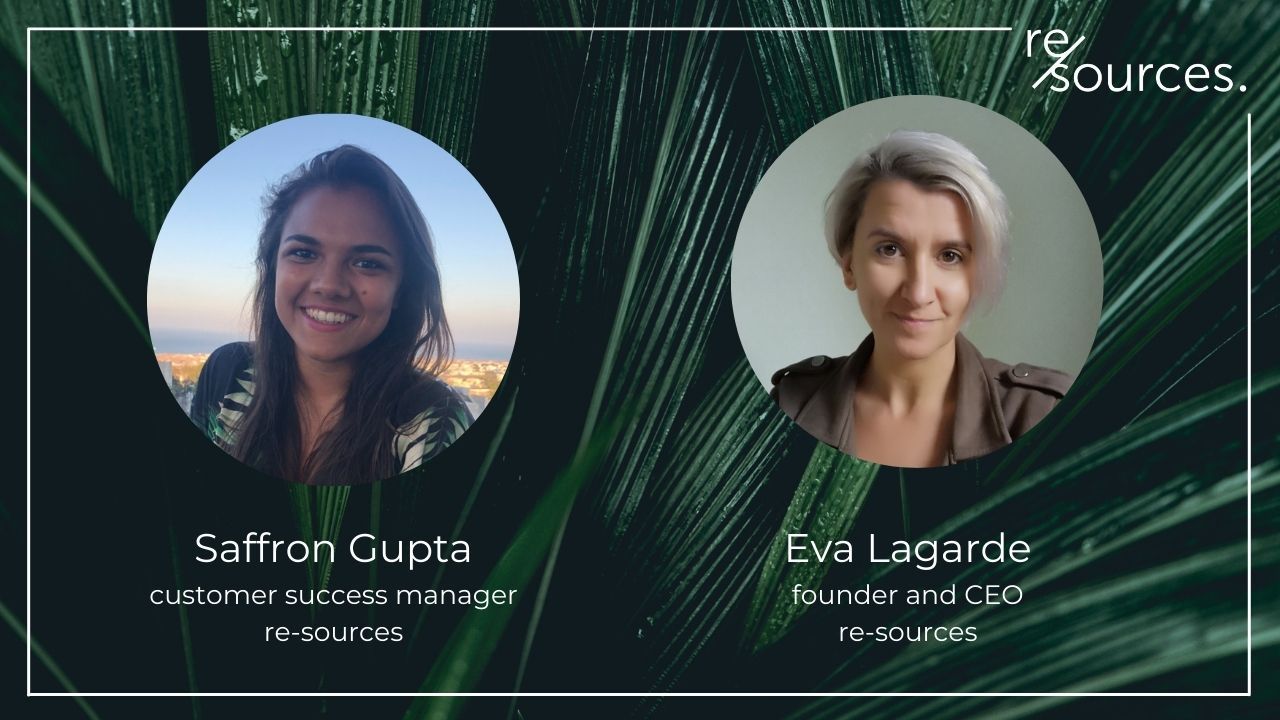 Need more info on our courses?
Need help with your sustainability strategy?
Created with