Our Great offer

5 modules at once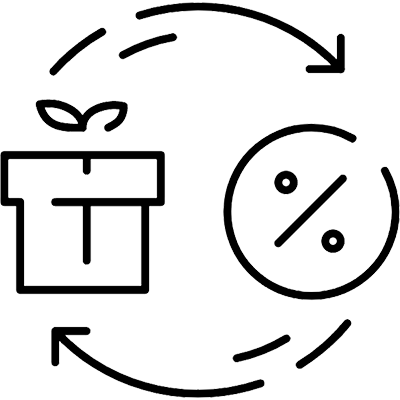 Elevate your career

Expert instructors

Satisfaction guaranteed

Material you'll love

Set and achieve goals

Flexible payment options
20% discount overall
get a 20% discount when you book the five modules at once. The modules will be released monthly from the April 2021, so even if you pay once, you will have to wait for the release of the content of other modules.
from 3 subscriptions onward
if you wish to book 3 or more passes for the online course, we can negotiate a specific rate for your company.
get in touch with us
.
Courses included
5 modules at once
get the five modules at once, and benefit from a 20% discount
5 modules at once
get the five modules at once, and benefit from a 20% discount
sustainable
packaging
MASTERCLASS
Created with