Our Great offer

master sustainable beauty packaging & formulation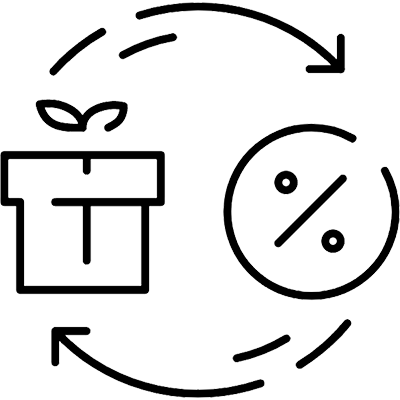 Online learning at your own pace

Weekly Q&A with industry experts

Community

PDFs, Videos & Quizzes

Sustainable Strategy plan
20% discount overall


get a 20% discount when you buy 2 modules at once. The modules will be released 10 weeks apart from February 2022, so even if you pay once, you will have to wait for the release of the content of other modules.


To get a competitive edge in sustainable beauty
Get the most fundamental, focused, fact-checked information, insights and tools to help you make the right sustainability choices in a way that's relevant to your brand


Read. | Watch. | Learn. | Improve.
Boost your confidence, master the field, become a certified professional in sustainable beauty packaging & sustainable beauty formulation.
To find out more about re/sources & this exclusive deal book a call/demo.
2 modules at once
get two modules at once, and benefit from a 20% discount
Created with